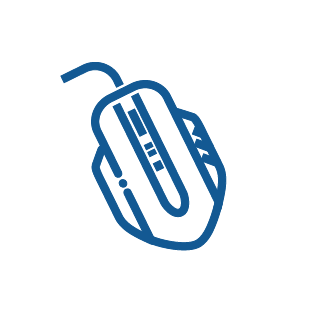 In a mature PC industry, PC gaming has experienced a remarkable resurgence over the last couple of years.
With increasingly affordable PC gaming configurations, improved network connectivity that enhances online gaming, and the rise of wholly digital content-distribution platforms, gaming PCs continue to take ever more unit and revenue share from both the consumer PC and games-console markets.
Discover opportunities in this growth market by drilling down to category, specification and SKU level. CONTEXT has developed a standardised method of tracking the performance of gaming PCs and adjacent categories (gaming monitors, peripherals and GPUs) that includes top configuration and price-point analysis.
Peripherals

Monitors

Desktops

Laptops

Components
PC_Gaming_Services & Solutions_2
Services & Solutions
Market Intelligence

Track units, sales, revenues and pricing at all stages of the supply chain
Business Analytics

Set targets, take action and measure results with KPIs covering all the drivers of your marketing mix
Additional custom reports
pc_gaming_latest_blog_box