Our Culture
"Our culture is based on trust and family values, embracing a multicultural environment where we look after each other and our customers. It is based on recognising the personal worth of every employee and developing their skills to enable them to develop and grow, keeping us at the forefront of our industry. Above all, it is a culture where we are passionate about what we do, and we are totally committed to the good of the company as a whole."
---
Howard Davies
CEO and Co-Founder
Mission
To serve the IT industry with the best analytics and data solutions possible in order to enable continual business improvement and sustainable decision-making.
To be a central hub which acts as a force for good in our industry, by connecting people and sharing ideas and best practices.
Significant Suppliers
Prioritizing supplier relationships is a strategic investment.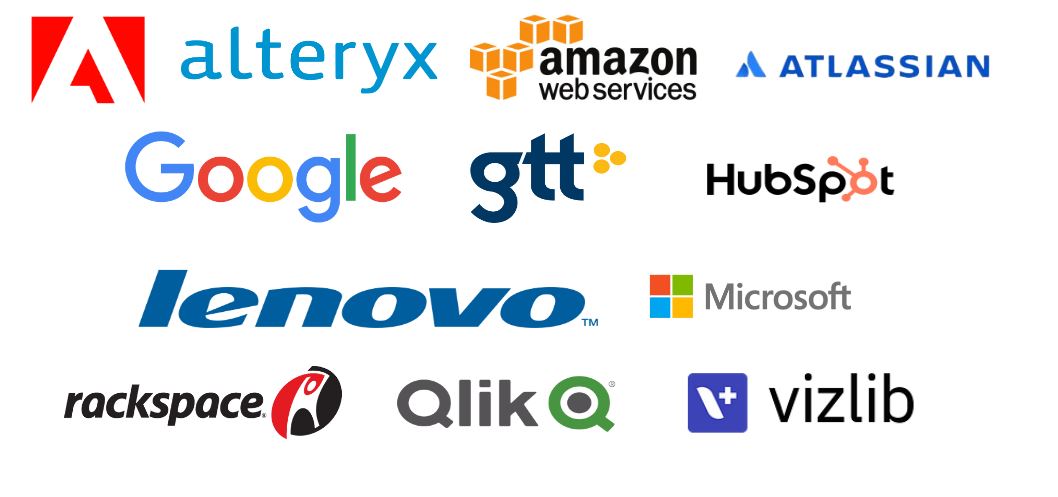 Community
Jomelos
CONTEXT employees organised a bake sale in the Spring of 2018 to raise money for Jomelos, a charity based in Ghana which is led by one of our colleagues, Paul-Louis.
The donation funded a health screening session in which a total of 150 participants were examined.
If you would like to find out more about Jomelos, please visit their website.
St Mungo's
CONTEXT organised a collection of clothes on its premises on behalf of St Mungo's, a charity which offers a number of different services to homeless people to help get them back on their feet.
If you would like to find out more about the charity, please visit their website.
Jean for Genes Day
Jeans for Genes Day raises money for the charity Genetic Disorders UK which supports individuals and families affected by a genetic disorder.
Monies raised on Jeans for Genes Day fund the work of the charity and provide grants to organisations for projects that aim to transform the lives of children with genetic disorders.
Action against hunger
CONTEXT organises a yearly International Food Day where participating employees each bring a dish typical of their home country.
In November 2017 a contribution was solicited from all those in attendance, raising funds for Action Against Hunger a charity dedicated to saving the lives of malnourished children in over 40 countries.
Jeevan Dhura
CONTEXT held a bake sale to raise money for Jeevan Dhura, a charity based in Mumbai.
The charity's main aim is to empower women, youth and children within the community who have been marginalized by poverty, HIV and substance abuse by providing them with education, training and rehabilitation and, ultimately, assisting them to obtain gainful employment.
You can visit their website if you would like to find out more about their work.
IT for the Elderly
Wanting to give something back to the community, tech-savvy CONTEXT employees decided to offer IT coaching sessions for local elderly Putney residents.
The goal was to improve basic IT literacy skills so that participants could make the most of their technology and the internet, building up their confidence and independence in the process.
Following a series of sessions, participants were soon able to send emails, bookmark their favourite pages, watch YouTube videos, use Dropbox and much more.
Great Places to Work
CONTEXT was named by Great Place to Work® as one of the UK's Best Workplaces™ in its 2023 ranking. The methodology behind the ranking is one of the most rigorous available and uniquely comprises both an employee survey and an audit into our organisation's management and HR practices
"We are delighted to see CONTEXT on our Best Workplaces™ list this year. It is a validation of the strength of their leadership and their commitment to creating the kind of culture which attracts and retains the best talent and where people have pride in what they do and want to do their best. The hallmark of a great workplace like CONTEXT is that their policies and practices are designed around the employee; this employee focus helps attract and retain the talent essential for driving and sustaining competitive performance."
---
Diversity and Inclusion
As a London-based company with a global scope, CONTEXT benefits from a true melting pot of diverse cultures. CONTEXT enjoys a demographically diverse workforce at all levels of the company, with hiring processes and internal promotions entirely focusing in on role suitability, knowledge, and experience.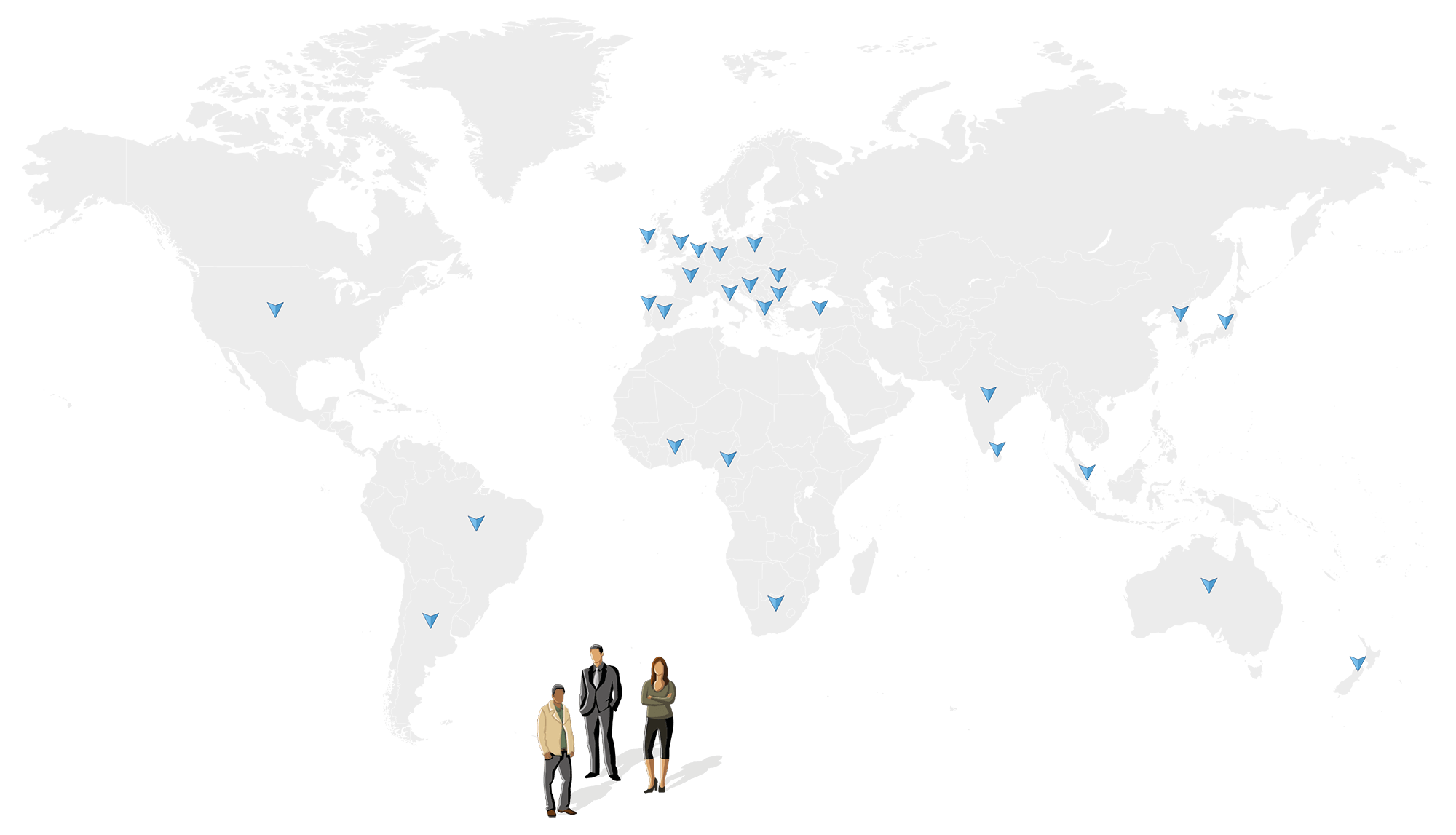 Over 370 people worldwide