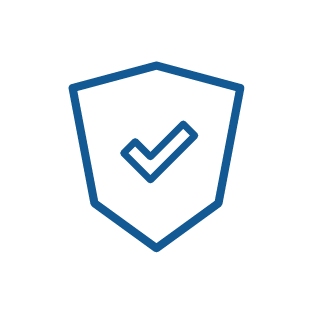 IoT, mobile, cloud and networked computing present an ever-evolving set of risks. Regular security scares and reports of data breaches continue to highlight the centrality of data security in our professional and private lives.
Security is one of the fastest-growing sectors of the technology market, and was the top category for future investment among the 7,000 European resellers who participated in the 2018 CONTEXT ChannelWatch Survey.
You can evaluate your strategic position in the security market with CONTEXT's insight into endpoint, software and hardware security solutions. CONTEXT tracks – often on an exclusive basis – worldwide sales of security solutions sales worldwide, segmented by licence, price, and specifications.
Network Security

Endpoint Security

Data Protection