Our Careers
Work opportunities at CONTEXT include customer-facing project-support roles; positions as analysts, responsible for the production, maintenance, and delivery of our core services; and jobs as developers dealing with the technical back-end of our systems.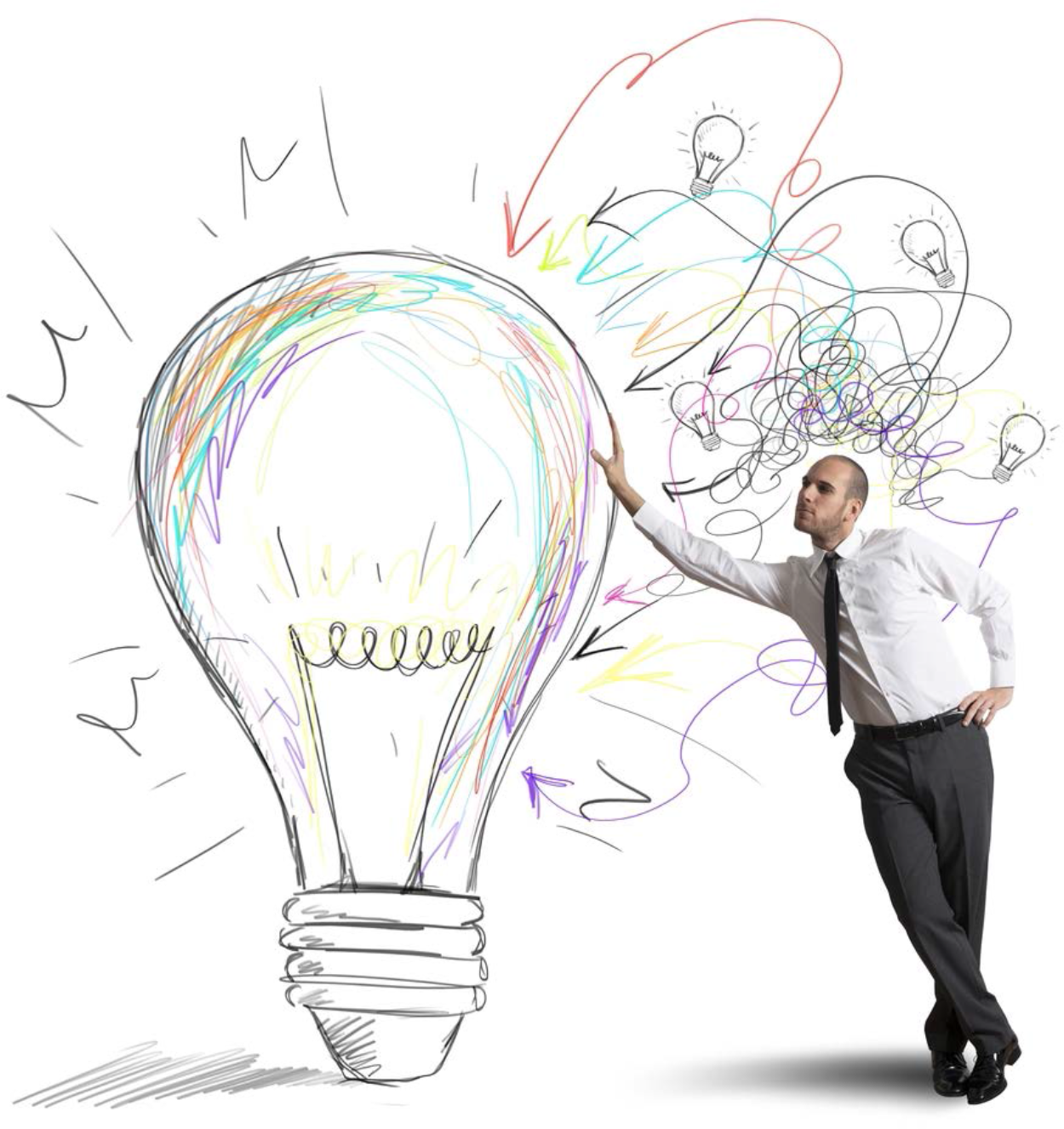 Business Partner Relations Support
CONTEXT tracks the business and consumer technology markets. Trusted by the world's leading technology companies and their customers to deliver actionable, fact-based business intelligence, CONTEXT data collection and management capabilities are unrivalled in their depth and scope.
Position: Full-Time Contractor (160hrs/month)
Location: Remote Position
Job Overview:
Working with IT manufacturers and their channel partners to set up data collection for CONTEXT Channel Management projects and maintain regular data reception through close relationships with partners in several countries.
Supporting and coordinating off-shore BPO Country Manager.
Main Tasks & Accountabilities
Support CONTEXT Country Managers and/or Clients.

Participate in initial conference calls with CONTEXT project Manager and Client.

Understand the data feed templates in relation with the project requirements.

Initiate the first contact with Channel Partner based on the project priorities.

Advise individual Channel Partner on CONTEXT data exchange process and advise on best practice.

Liaise with Channel Partner to support them in setting up regular data feeds.

Involve the CONTEXT Data Acquisition Specialist from the Data Management Team where new technical issues with Channel Partner arises.

Ensure in cooperation with the CONTEXT Data Acquisition Specialist of a complete and quick turn-around time of feedback on test files from Channel Partner.

Liaise with CONTEXT Project Managers and/or CONTEXT Country Managers on/or Client any issues arising with partners such as legal matters or reluctance to participate.

Keep log of progress and communicate them to CONTEXT Project Managers and/or CONTEXT Country Managers and/or Clients.

Ensure timeliness and completeness of data reception.

Contact partners for missing data and follow escalation procedure with clients.

Maintenance of data flow - request late files, corrections of faulty files, questions on content

Ensure CONTEXT is represented with partners in a positive light, and generally promote CONTEXT as a capable data partner
Experience/Knowledge/Qualification required
Proficient in Microsoft Office: Excel, Word and Powerpoint

Excellent command of English, both spoken and written

German and/or Arabic is desirable
Character and Personal Qualities
Proactive and keen to take initiative

Creative mind, able to think outside the box and good problem-solving skills

Attention to detail

Effective communicator able to communicate at all levels of the organisation

Good interpersonal and teamwork skills

Excellent time management

Ability to prioritise

What makes us different
In 2019, CONTEXT was recognised as one of the UK's Best WorkplacesTM by Great Place to Work. We earned this award thanks to our longstanding convivial and growth-orientated culture.
Equal Opportunities
As a global company, CONTEXT embraces the opportunity to welcome candidates from all backgrounds. Our company culture is very important to us and we recognise the richness that diversity brings. Therefore, we encourage all qualified candidates to apply, regardless of age, gender, ethnic origins, nationality, marital status, disability, pregnancy, parenthood, sexual orientation or religious beliefs.
Please do get in touch at recruitment@contextworld.com if you are a qualified candidate who requires an accommodation in order to apply for this position.