Our Careers
Work opportunities at CONTEXT include customer-facing project-support roles; positions as analysts, responsible for the production, maintenance, and delivery of our core services; and jobs as developers dealing with the technical back-end of our systems.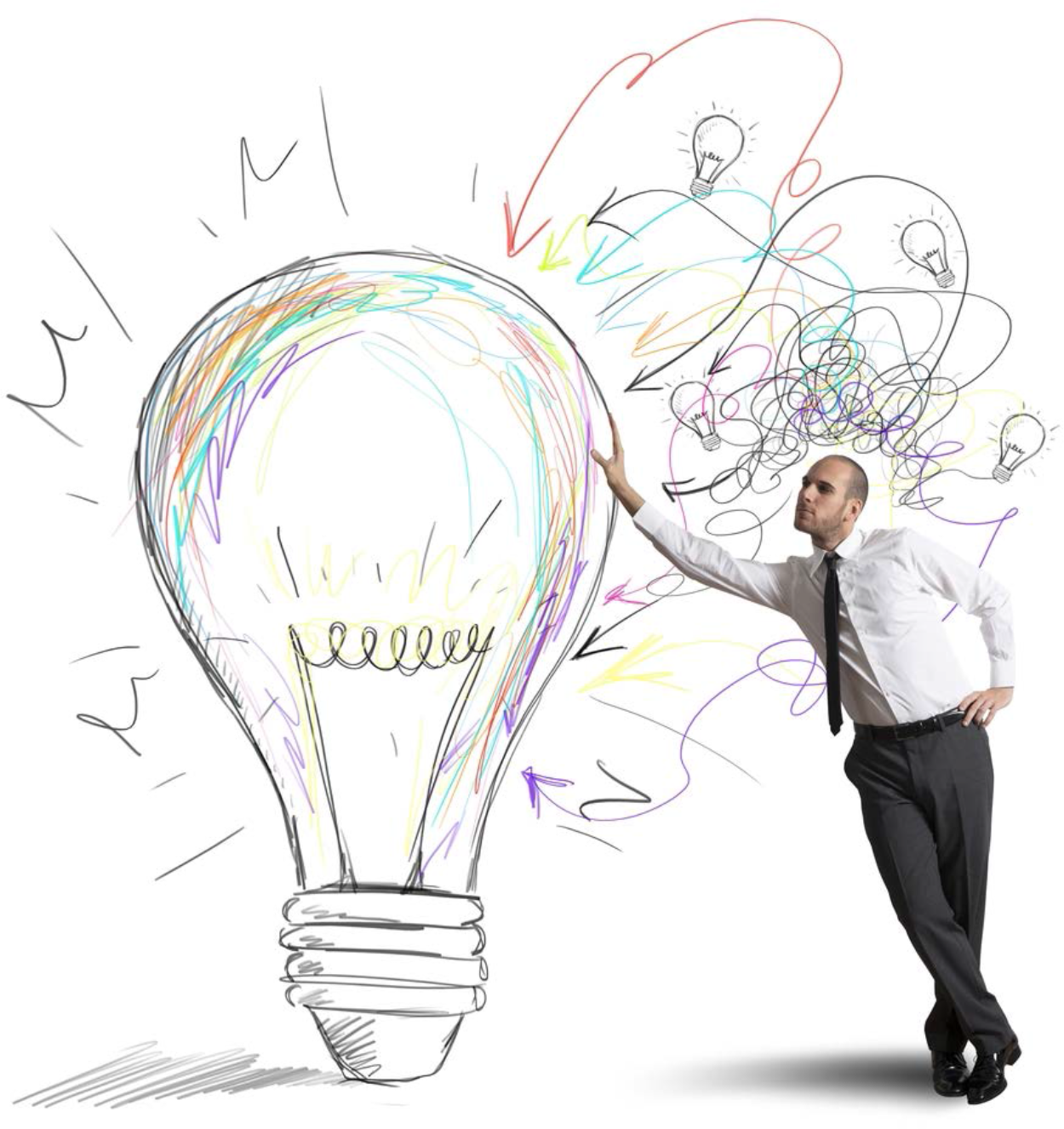 Junior Data Analyst
Position: Full-Time
Location: Remote
Job Overview:
The Data Analyst will ensure the integrity of the reported data and all product deliverables.
The Reseller Metrics Data Analyst will lead the production processes, including comprehensive quality control procedures, create new deliverables and implement changes or improvements when necessary.
You will join a team responsible for many projects but will work mostly independently and focus your attention on the Reseller Metrics (RM) production.
Main Tasks and Accountabilities
Manage monthly production and delivery (QlikView, N-printed Excel and QlikSense reports)

Complete thorough QC before reports are delivered to partners/clients

Follow-up on any RM related enquiries

Help with ad-hoc RM report requests such as creating new demo reports, creating historical reports, data extraction

Communicate with the Portal team and Qlik team for any RM related issues such as RM portal folder, Qlik Tool, Nprinting Tool etc

Report any recurring issues to the Development team and MIT team leader

Support UAT testing in conjunction with the product manager and the Development team

Involvement in a broad range of tangential projects which may be integrated with or benefit the RM service.

Support RM product manager

Create relevant documentation and methodologies and update existing ones as and when required.

Provide production training when necessary

Manage related Prototype to Production (P2P) evaluations
Other Tasks and Responsibilities
General Support (Customer Assurance data support)

Day-to-day data extraction for internal analysis

Sporadic data issue investigation

MIT production support

Update other MIT production documents on a regular basis

Additional side projects may be managed in parallel
Experience/Knowledge/Qualification required
Good command of English, both spoken and written
Educated to college or degree level with a technical bias
Excellent Excel skills (complex formulas, vlookup, pivot table, macros…)

Basic Qlik Sense skills

Basic Project Management skills
Character and Personal Qualities
Effective communicator able to communicate at all levels of the organisation

Good interpersonal and teamwork skills

Works well under pressure

Creative mind, able to think outside the box and good problem-solving skills

Ability to analyse & interpret data

Able to work independently and drive projects forward with little supervision

What makes us different
In 2019, CONTEXT was recognised as one of the UK's Best Workplaces™ by Great Place to Work. We earned this award thanks to our longstanding convivial and growth-orientated culture.
Equal Opportunities
As a global company, CONTEXT embraces the opportunity to welcome candidates from all backgrounds. Our company culture is very important to us and we recognise the richness that diversity brings. Therefore, we encourage all qualified candidates to apply, regardless of age, gender, ethnic origins, nationality, marital status, disability, pregnancy, parenthood, sexual orientation or religious beliefs.
Please do get in touch at recruitment@contextworld.com if you are a qualified candidate who requires an accommodation in order to apply for this position.