Our Careers
Work opportunities at CONTEXT include customer-facing project-support roles; positions as analysts, responsible for the production, maintenance, and delivery of our core services; and jobs as developers dealing with the technical back-end of our systems.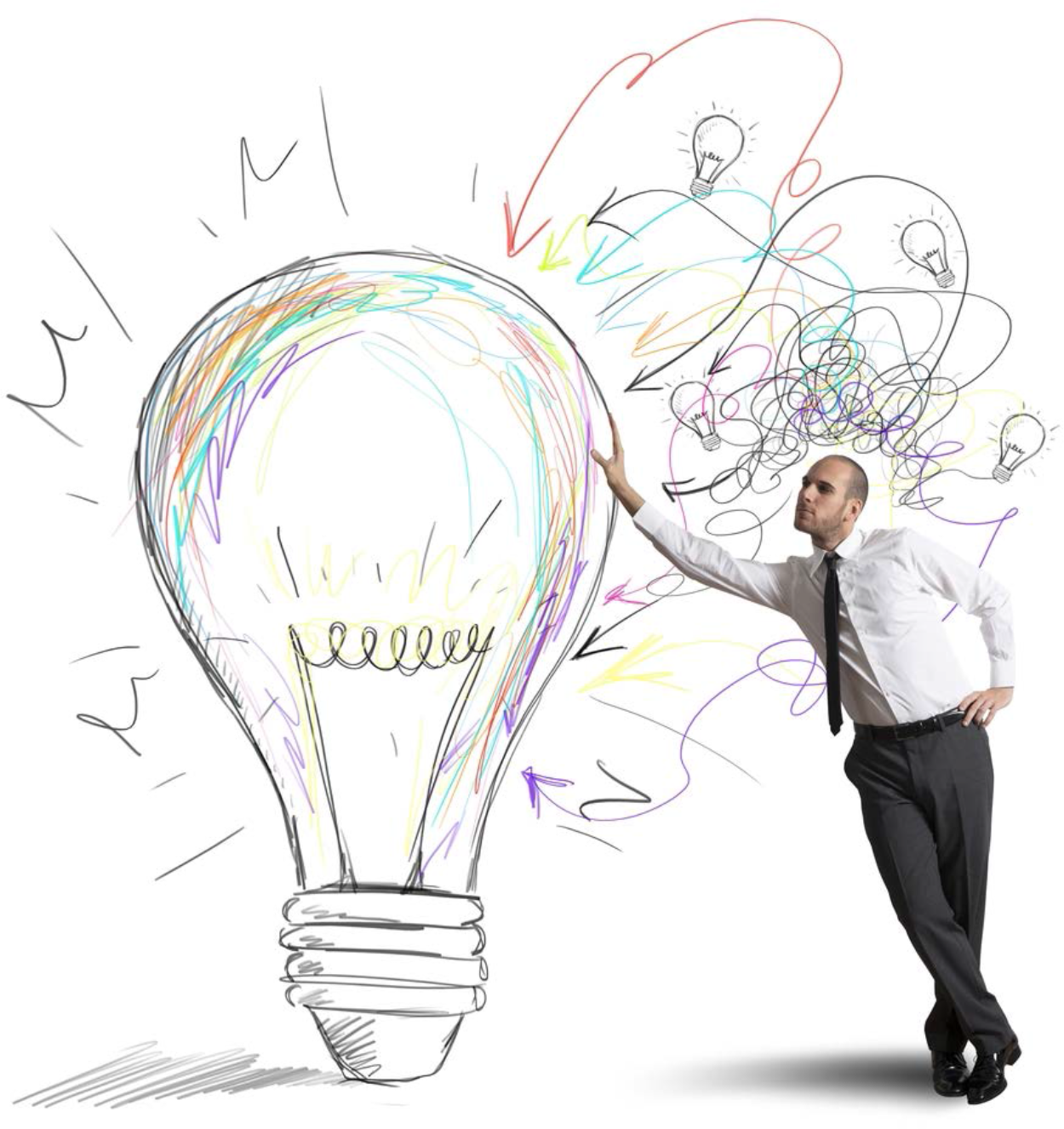 Junior Data Analyst
CONTEXT tracks the business and consumer technology markets. Trusted by the world's leading technology companies and their customers to deliver actionable, fact-based business intelligence, CONTEXT data collection and management capabilities are unrivaled in their depth and scope.
Position: Full-Time Contractor (160hrs/month)
Location: Remote (GDPR Compliant Country)
Job Overview:
CONTEXT helps vendors manage their channel strategy globally by collecting, processing and reporting product sales and pricing information at every level of the value chain.
Our services are highly regarded for their accuracy, timeliness and, above all, our attentiveness to customer needs. You will join a team responsible for data collection, transformation, and insertion into our database. Starting in a junior position, you will have the opportunity to learn and to develop your skills while delivering the highest standards of client satisfaction.
Main Tasks and Accountabilities
Agree on data format and content with the IT technical department of CONTEXT partners

Quality check new partners test files for format, consistency and content

Feeding files from partners into the CONTEXT database using different methods and software

Analysing any missing information, period, change of content...

Explore all possibility for new partners file to be fed in the CONTEXT database automatically

Monitoring and recording data flow

Proactive in improvement of automation of processes

Respond to internal and external data enquiries
Experience/Knowledge/Qualification required
Computer Science degree or relevant experience

Excellent Excel skills (complex formulas, vlookup, pivot table, macros…)

Basic knowledge of SQL

Excellent command of English, both spoken and written, as well as an additional European language

Good Project Management skills
Character and Personal Qualities
Critical Thinking

Creative mind, able to think outside the box and good problem-solving skills

Good interpersonal and teamwork skills

Works well under pressure

Attention to detail

Effective communicator able to communicate at all levels of the organisation

Willingness to learn and progress

What makes us different
In 2019, CONTEXT was recognised as one of the UK's Best WorkplacesTM by Great Place to Work. We earned this award thanks to our longstanding convivial and growth-orientated culture.
Equal Opportunities
As a global company, CONTEXT embraces the opportunity to welcome candidates from all backgrounds. Our company culture is very important to us and we recognise the richness that diversity brings. Therefore, we encourage all qualified candidates to apply, regardless of age, gender, ethnic origins, nationality, marital status, disability, pregnancy, parenthood, sexual orientation or religious beliefs.
Please do get in touch at recruitment@contextworld.com if you are a qualified candidate who requires an accommodation in order to apply for this position.