Our Careers
Work opportunities at CONTEXT include customer-facing project-support roles; positions as analysts, responsible for the production, maintenance, and delivery of our core services; and jobs as developers dealing with the technical back-end of our systems.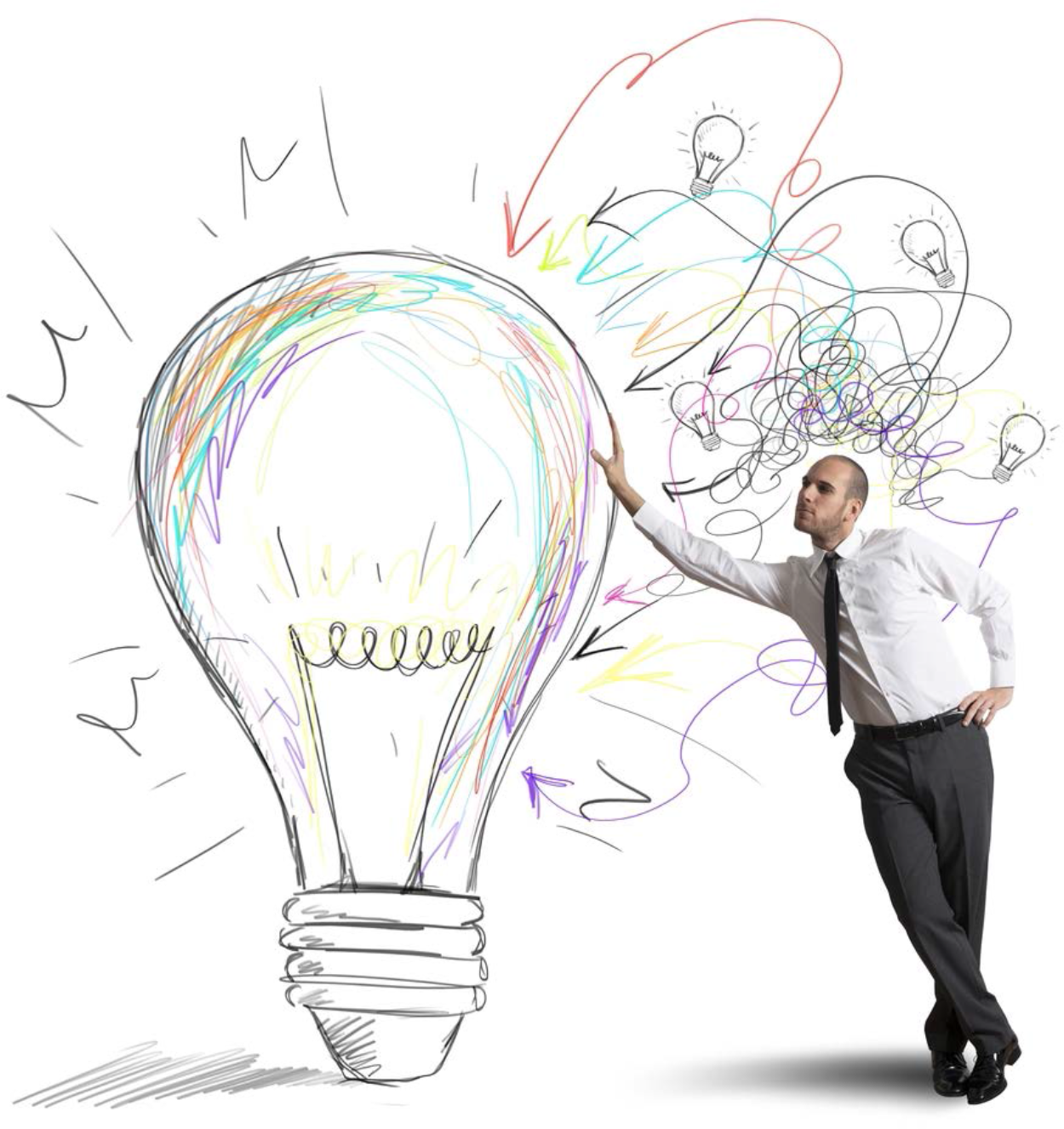 Senior DBA/SQL Developer
CONTEXT tracks the business and consumer technology markets. Trusted by the world's leading technology companies and their customers to deliver actionable, fact-based business intelligence, CONTEXT data collection and management capabilities are unrivalled in their depth and scope.
Position: Full Time, Contractor
Location: Remote
Job Overview:
Manage company-wide data warehouses.
Responsibilities include maintaining the current database system, supporting the design and implementation of changes to the database, establishing policies and procedures pertaining to the management, security, maintenance, and use of the database management system. The successful applicant will be involved in the latest Cloud and database technologies.
Main tasks and accountabilities
Data Insight / Data Mining
Recoverability - Creating and testing Backups
Integrity - Verify data integrity
Security - Defining and/or implementing access controls to the data
Availability - Ensuring maximum uptime
Performance - Ensuring maximum performance given budgetary constraints
Development and testing support - Assist programmers and to efficiently utilise the database
Experience/Knowledge/Qualification required:
Computer Science degree or relevant experience
Advanced knowledge of SQL
Required:
Linux
Desirable:
PHP
Java
AWS
PostgreSQL
Character & personal qualities:
A highly collaborative team-player
Willingness to learn and progress
Ability and desire to work with complex, integrated solutions
Creative mind, able to think outside the box and good problem-solving skills
Attention to detail
Able to work independently and drive projects forward with little supervision

What makes us different
In 2019, CONTEXT was recognised as one of the UK's Best WorkplacesTM by Great Place to Work. We earned this award thanks to our longstanding convivial and growth-orientated culture.
Equal Opportunities
As a global company, CONTEXT embraces the opportunity to welcome candidates from all backgrounds. Our company culture is very important to us and we recognise the richness that diversity brings. Therefore, we encourage all qualified candidates to apply, regardless of age, gender, ethnic origins, nationality, marital status, disability, pregnancy, parenthood, sexual orientation or religious beliefs.
Please do get in touch at recruitment@contextworld.com if you are a qualified candidate who requires an accommodation in order to apply for this position.